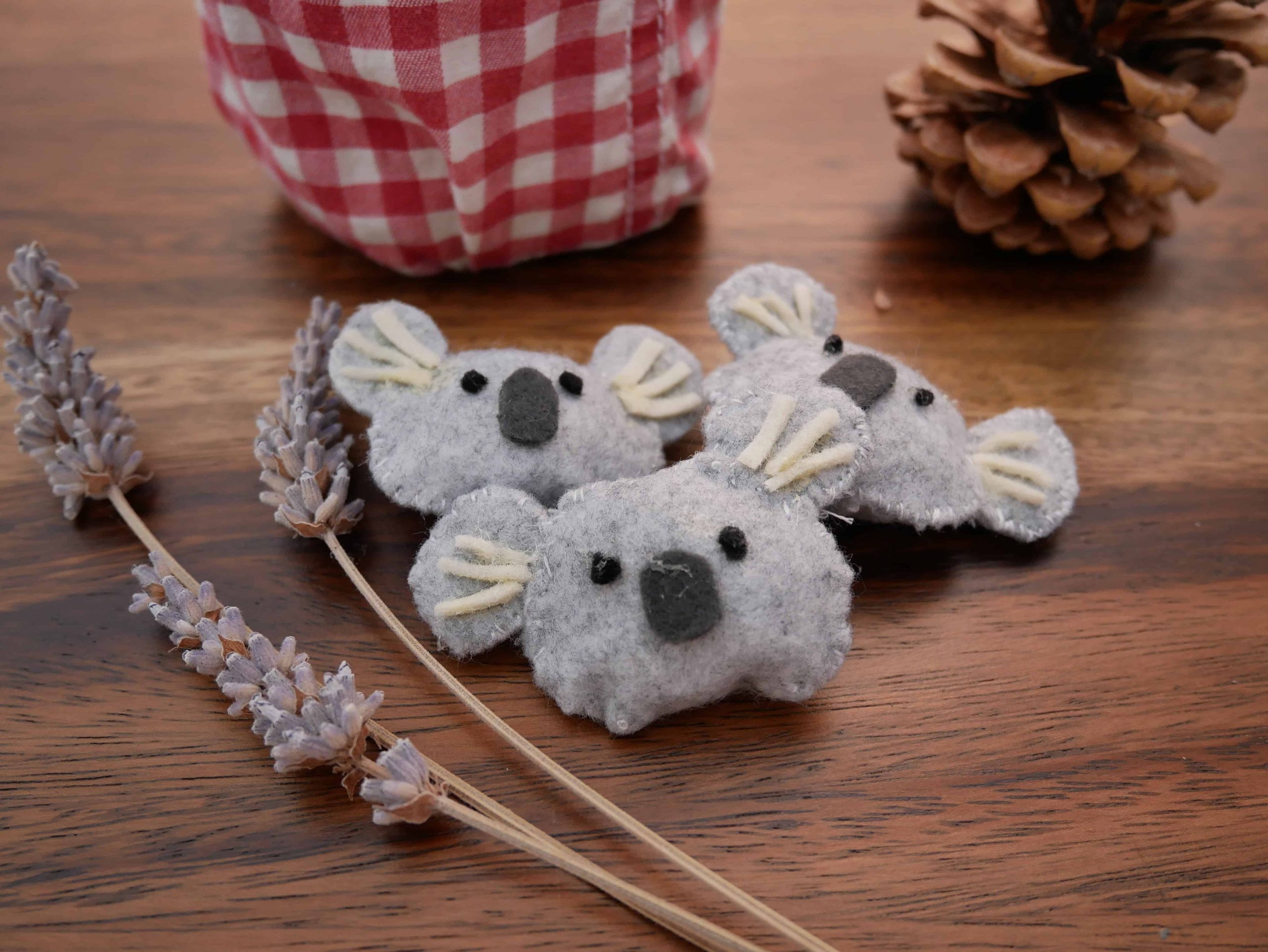 Handmade With Love ♡
Lavender + Lab Coats is giving back to the community by selling handmade items to raise money for the World Wildlife Fund (WWF)!
In 2019, over a million animals died from the Australian bushfires.
For all my life, I've been a huge animal lover. From stuffed animals to owning pet fish, hamsters, dogs, and even flies, one of my greatest passions was for animals. So when I heard of the Australian bushfires, I wanted to help raise money to donate to saving Australian wildlife from the bushfires. With my skill for crafting and creativity, I sewed over 100 adorable koala magnets and barrettes to sell and raise money in my community within just a few months.
As my blog is growing, I wanted to do something good in the community with the reach of my blog. I decided to bring back the carefully handcrafted koalas to continue raising money for causes that are important to me. With every sale, all of the profits will be donated to the World Wildlife Fund (WWF) to help support wildlife conservation.
All Items